PHP is available in many different versions. At time of writing the currently available versions are: 5.6, 7.0, 7.1 and 7.2.
Support for PHP 5.6 reached end-of-life on January 1, 2019
Support for PHP 7.0 reached end-of-life on Dec 3, 2018
The currently recommended version for WordPress is PHP 7.2.
All new Managed WordPress sites are provisioned with PHP 7.2. If your site's theme or plugins are not compatible, you can switch to another version.
On Managed Servers, you set the PHP version when you create the site in the Managed Server Control Panel.
Managed WordPress
Managed WordPress customers can simply login to the Plesk Panel and click the PHP Settings button.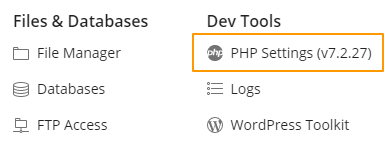 On the PHP Settings page,  select the version you want to switch to and click OK. Just leave the second field as FPM application served by Apache.

Managed Server
Managed Server customers just need to login to the Managed Server Control Panel, go to Site Management, then click the Edit icon for the site you want to change. The Edit Site window will open. You can select a new PHP version and then click Save.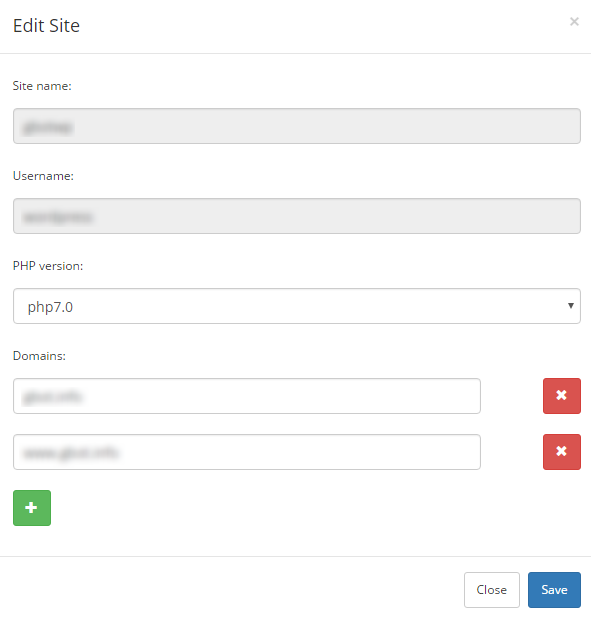 ---
If you need assistance, or experience any problems with switching PHP version, please open a support ticket.