If you use WooCommerce, chances are you also use PayPal. Many PayPal users have begun receiving notification from PayPal regarding various security updates to their systems. Included in these updates are changes to the IPN (Instant Payment Notification) URLs.
Many users are concerned about the impact this may have on their PayPal payments processing with WooCommerce. If you're interested in the technical details, you can read about it on the PayPal Knowledge site.
On the WooCommerce docs page for PayPal payments, you'll find the following notice:
As it says, WooThemes have already updated the PayPal code in WooCommerce to support the changes. All WP NET servers already support TLS 1.2 (and have done for many months). If you want to check, just go to your WooCommerce Status page and look for the highlighted lines in the image below. So long as they are ticked, you're good to go.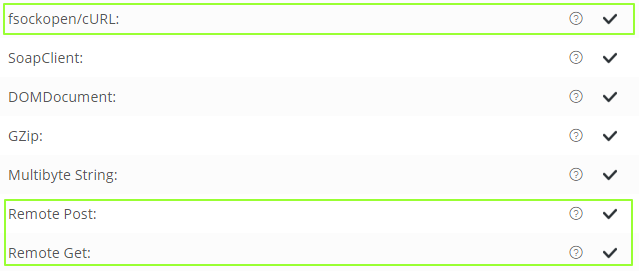 If you want to be extra sure that everything is OK, it might pay to login to your PayPal account and just check that your IPN settings are correct. Refer to the WooCommerce docs for the details.